Host:

Lions Club of Waterford

Location:

Whitford Park
625 S. 1st St, Waterford

Date:

October 2, 2022
(always the first Sunday in Oct.)

Time:

11:00 am - 6:00 pm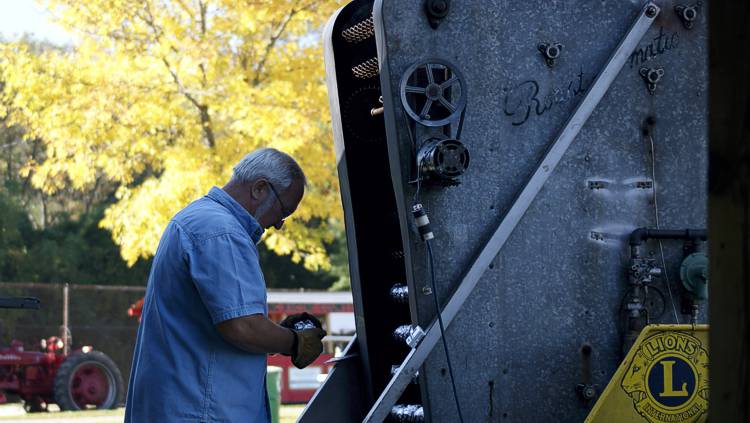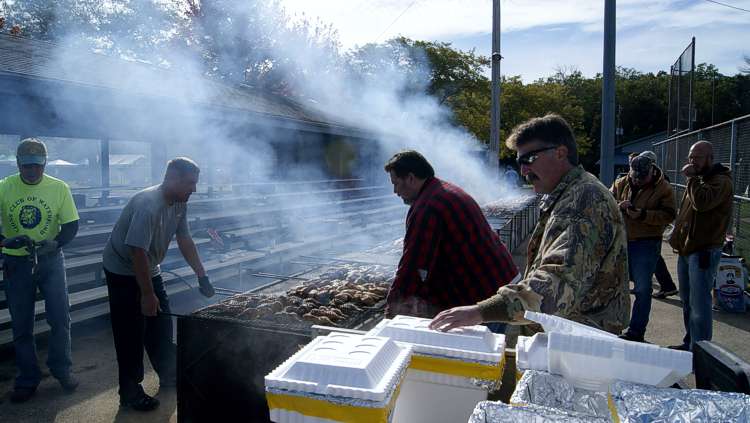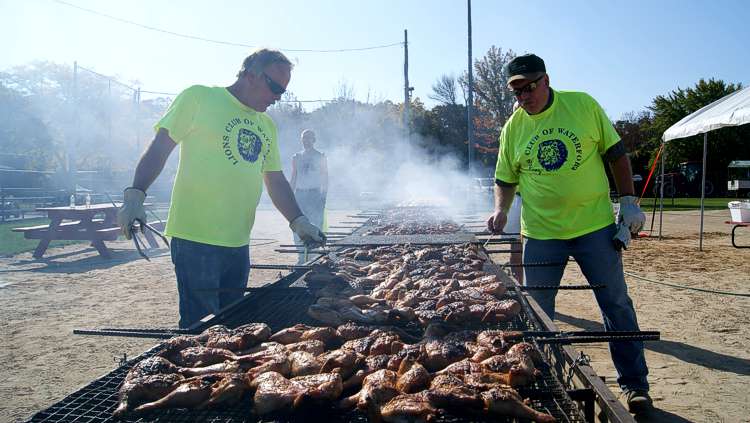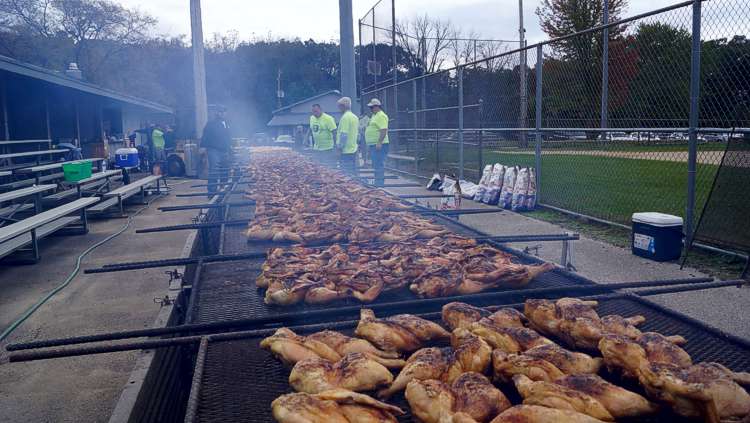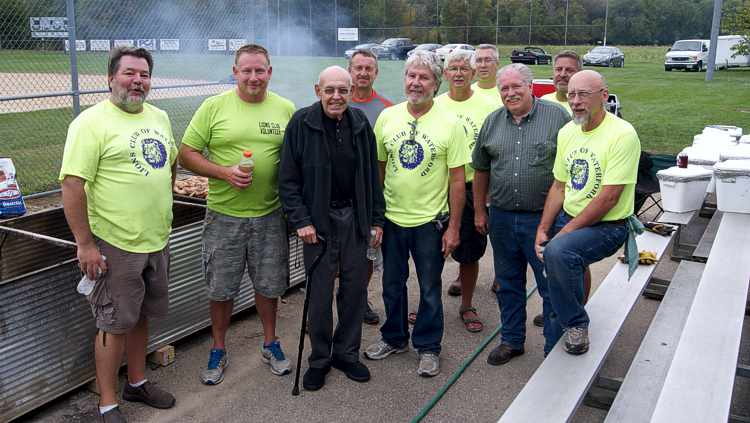 Chicken BBQ
The first Sunday in October our 'Pit Crew', potato wrappers and cole slaw cuppers meet to prepare & serve this excellent meal. Our half chicken, roasted potato, dinner roll & coleslaw meal was perfected in the late 90's when Famous Amos cookies were added.
Although we've done our best to source the best contents, we really appreciate input on what we can improve upon. Please use the Contact Us button with your suggestions on adding or removing contents, kids meal options, etc. Our goal is to provide a meal that you enjoy eating as much as we enjoy serving.
Purchase Meals
This year's event will be drive-thru again with limited parking in Whitford Park. The earlier we sell the tickets, the more accurate meal count we will have. Please contact a Waterford Lions Club Member or purchase your tickets below for a $2 discount per meal.
The show is sponsored in part by: Avidity Science, Chance's Restaurant, HyPro Inc., Maas & Sons Waterworks, Rogahn Electric, The Equitable Bank SSB, Waterford Smiles and Nancy & Micky Ferguson.