Host:

Lions Club of Waterford
& Fluegge Optical

Location:

Waterford Union High School
611 W. Main Street
enter parking lot off Water Street, the Commons

Date:

December 2, 2023

Time:

8:30 - 11:00 am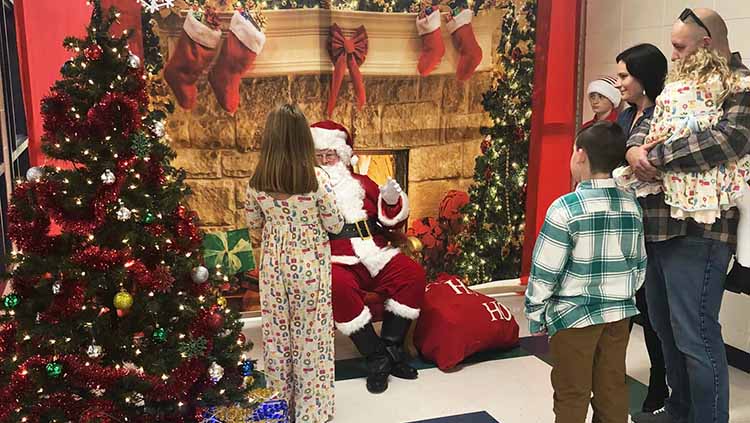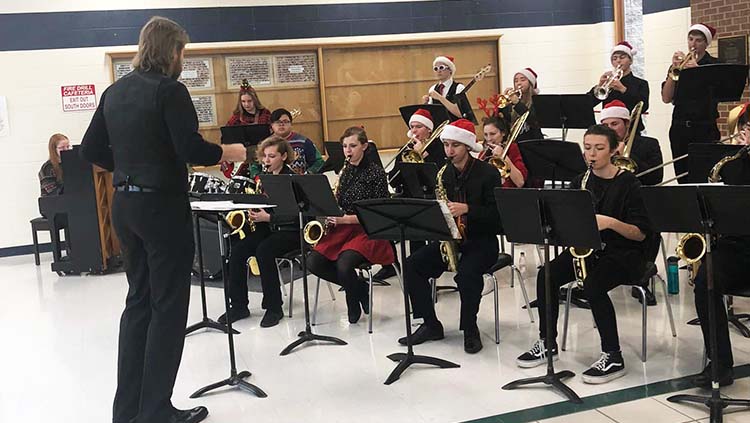 Breakfast with Santa
Breakfast with Santa is an annual event held by the Waterford Lions Club. This is a community event where our local youth have the opportunity to share a jolly breakfast with Santa and his elves. Chefs will be griddling up pancakes, sausage, apple sauce, milk and orange juice. (Coffee and Hot Chocolate are available at an additional cost.)
Advanced Tickets $6.00 - at the door $8.00 (limited quantity)
Tickets also available at:
Associated Bank - Waterford
Community State Bank - Waterford
Equitable Bank - Waterford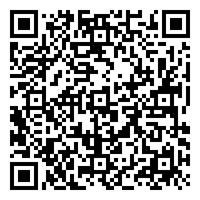 ACTIVITIES
In addition to taking photos with Santa, which are highly encouraged, every child will receive a candy cane from Santa and will be able to make crafts while composing a handwritten letter to Santa. Free Vision screening will also be offered.
Holiday entertainment provided by WUHS students:
9:00am - 10:45am Visit with Santa
9:00am WUHS Musical Performance
9:30am WUHS Madigril Performance
10:00am WUHS Theatrical Performance
Enter to win a giant stocking stuffed with Christmas goodies by bringing a non-perishable food item per child or $2.00.
ALL CHILDREN MUST BE ACCOMPAINED BY AN ADULT!
A Waterford Lions Club and Fluegge Optical Presentation

Note: This is not a Waterford Graded School Sponsored Event.