Host:

Lions Club of Waterford

Location:

Cotton Exchange
Waterford

Date:

September 10, 2023

Time:

2:00 pm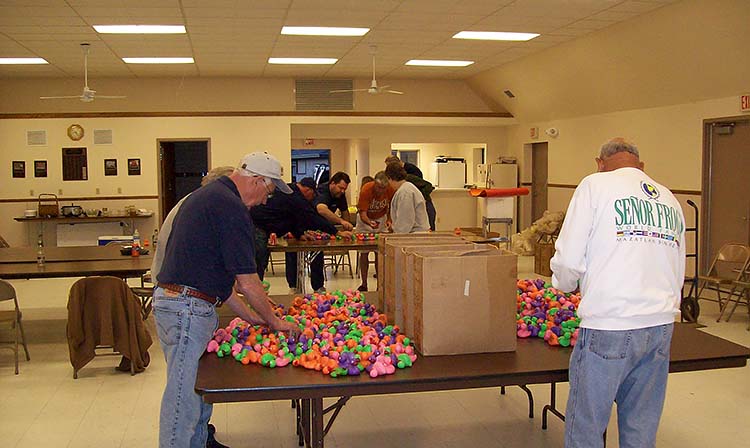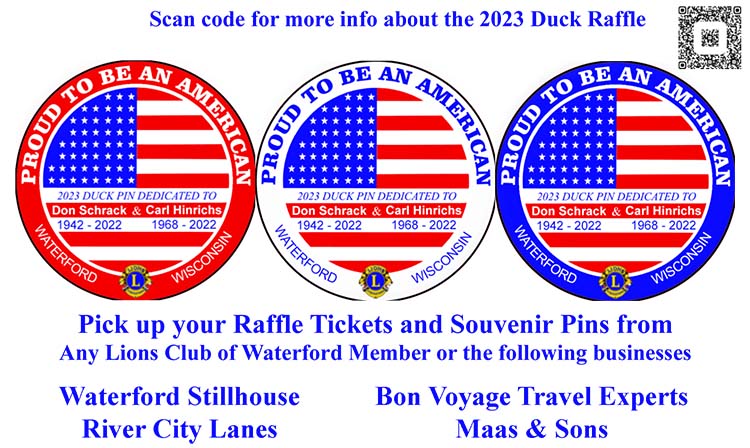 Duck Raffle
It is estimated that the first Duck Race was held in Waterford in the late 80's. Traditionally, the floating ducks were raced southbound near the bridge following the July 4th Parade.
The upcoming drawing will be held at the Car Show - Sept. 10th, 2pm at the Cotton Exchange. $2,100 of the annual proceeds go to the cash winners (who do not need to be present to win). Additional money will be paid towards our 5 local Food Pantries and WUHS Senior Scholarships.
After the prize money is paid, the additional proceeds are used to pay for the July 4th Parade. Any remaining funds are donated to our local Food Pantries.
This year souvenir pin comes in 3 awesome colors, click the Contact Us button to find out where you can get yours.
This event is sponsored in part by Custom Grading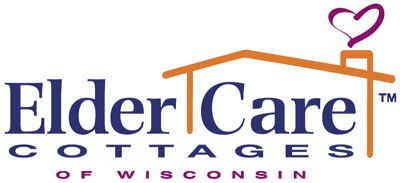 2022 Winners
$500 - H. Pijka
$300 - K. Ketterhagen
$300 - P. Clifford (donated $100 back)
$100 - A. Thomas
$100 - L. & C. Lindsay
$100 - N. Roffers
$100 - M. Raebel
$100 - I. Bojar
$100 - S. Dickinson
$100 - K. Webster
$100 - R. Stromberg
$100 - L. Kosobucki
$100 - S. Morrical